Company News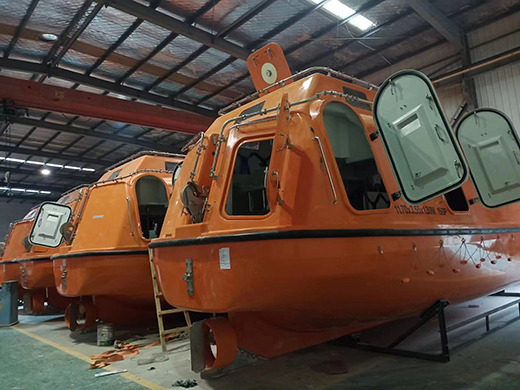 The years of 2020 is very special for the persons of global countries...
View More>>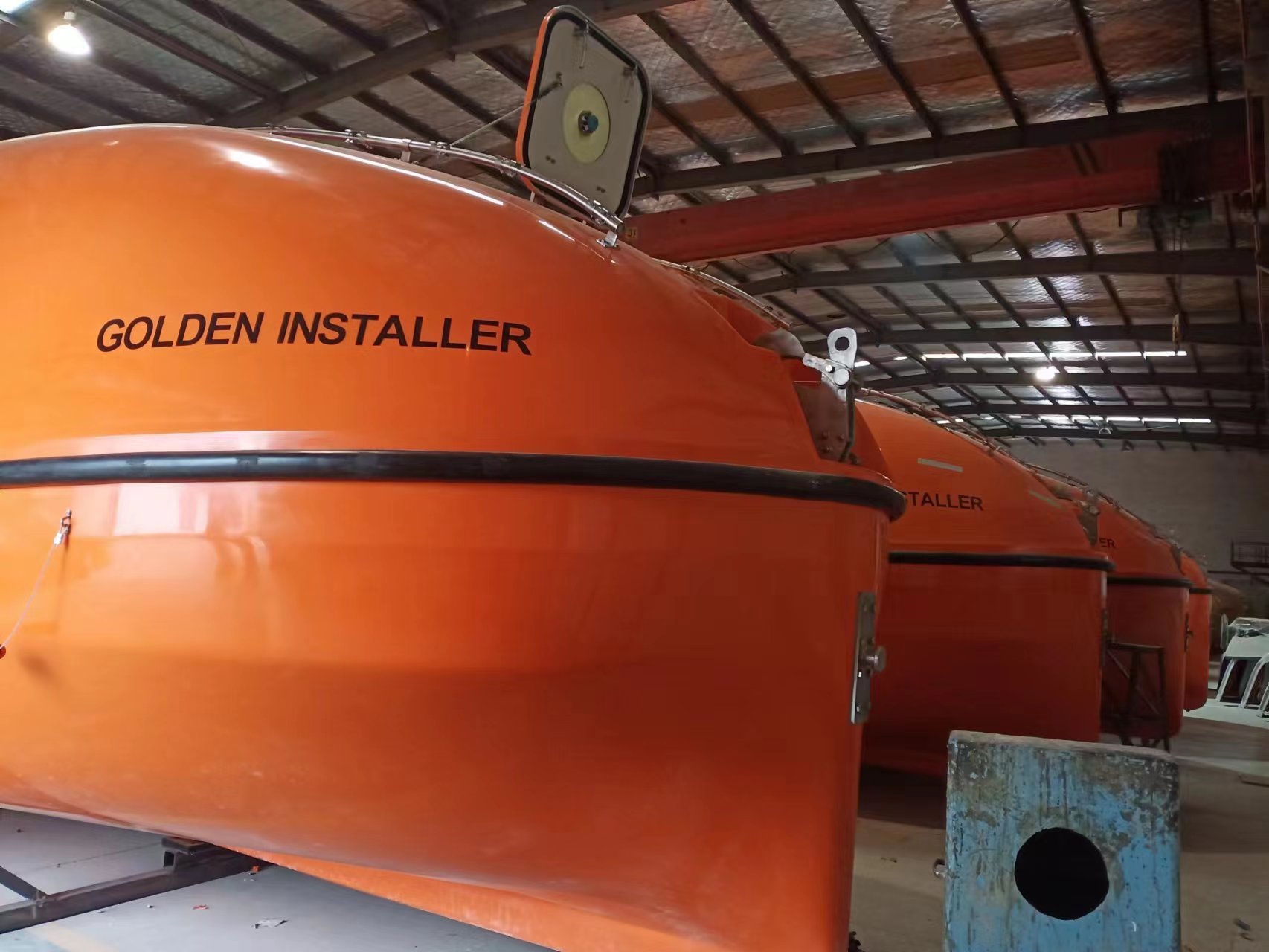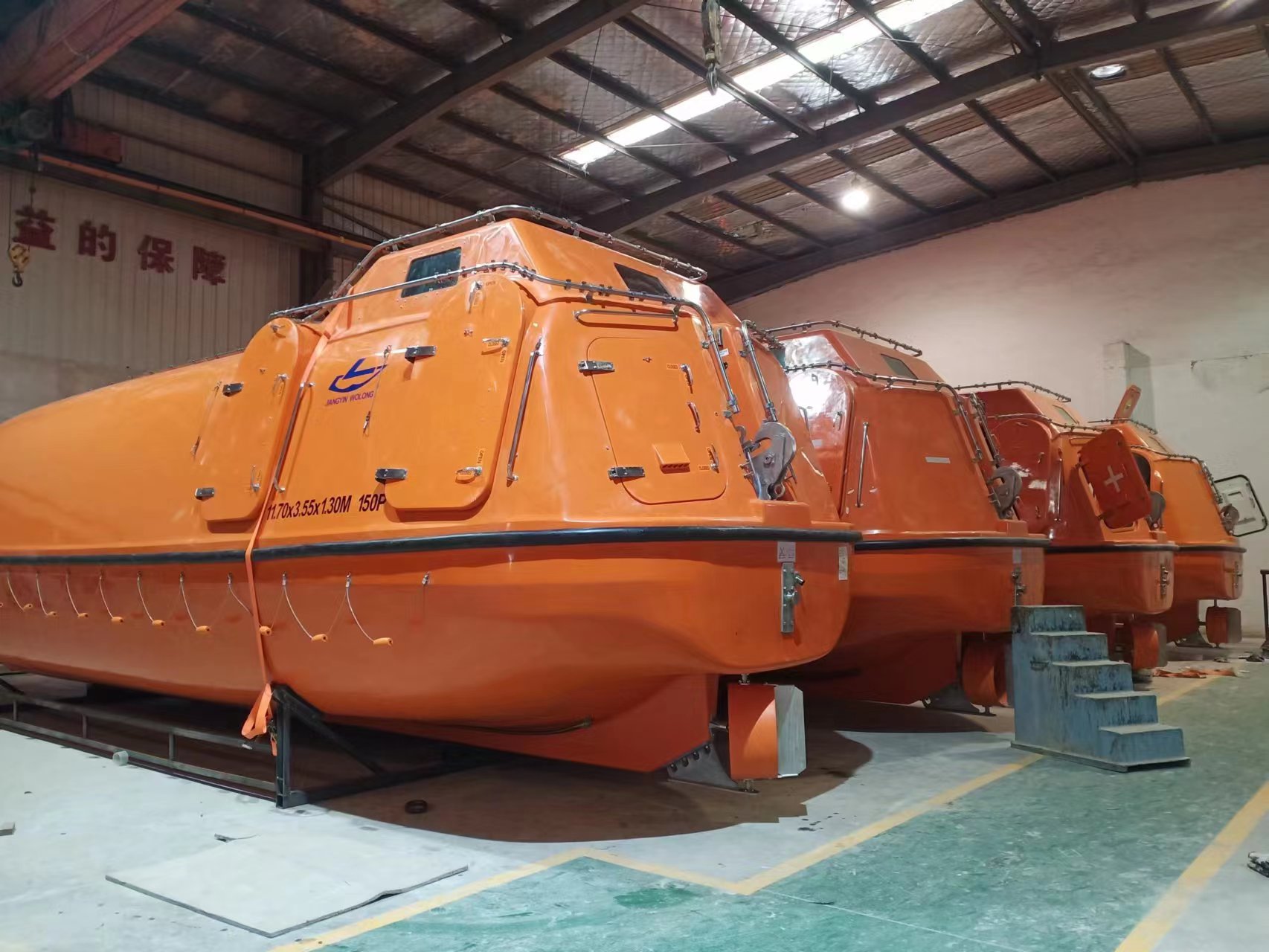 Totally enclosed lifeboat and Rescue boat winch brake disk....
View More>>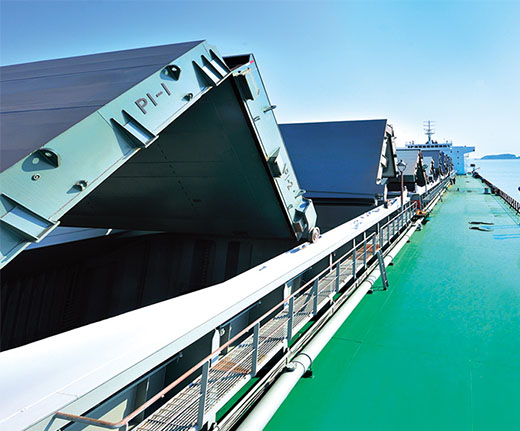 Hatch cover are mainly divided into three types:Hanging hatch cover,folding hatch cover, lateral type folding hatch,...
View More>>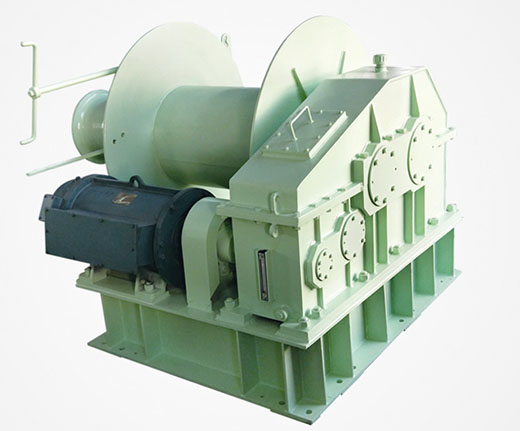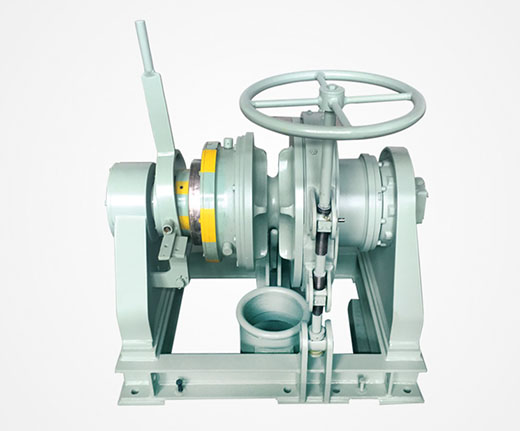 Windlass is one of the deck equipment for the vessels....
View More>>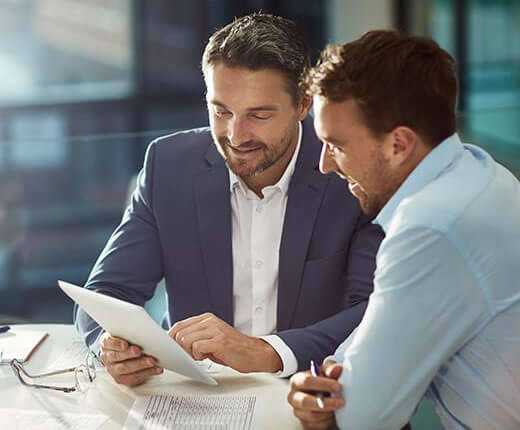 Safety Belt is an important part for totally enclosed lifeboat...
View More>>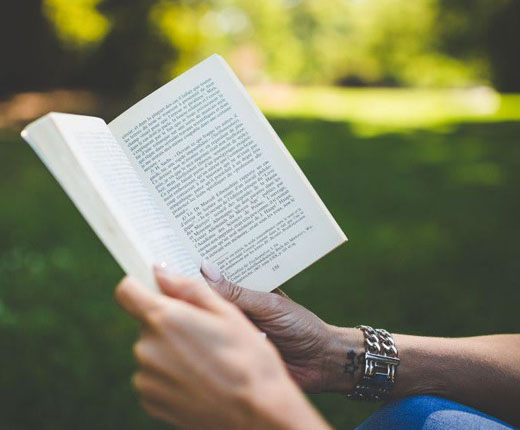 Lifeboat Fall Chain is an important part for the totally enclosed lifebaot....
View More>>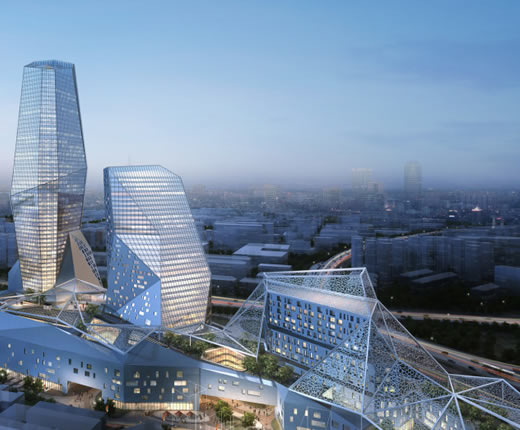 Free fall lifeboat is widely used in the oil platfrom, Tanker and cargo ship equipment as the important lifesaving appiances....
View More>>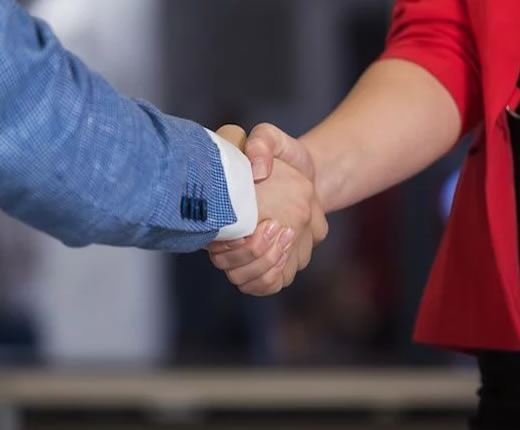 A frame davit, Also named as rescue boat(Or fast rescue boat davit)...
View More>>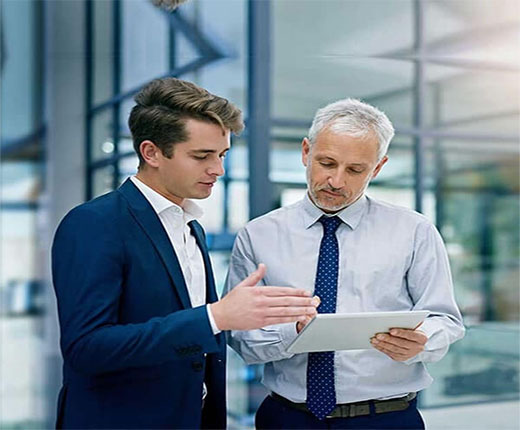 5.5M F.R.P Open Type Lifeboat lifeboat could meet the general requirement of the lifesaving....
View More>>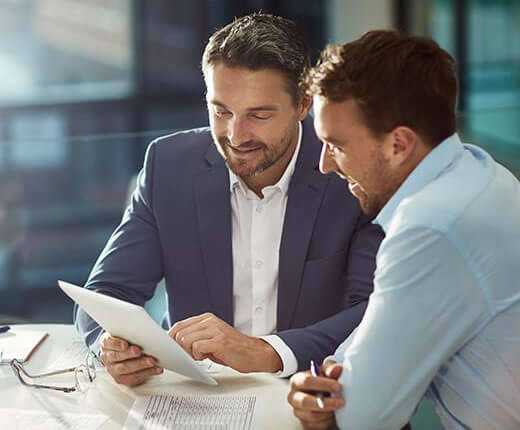 This F.R.P Rescue boat designed and manufactured according to latest SOLAS requirements....
View More>>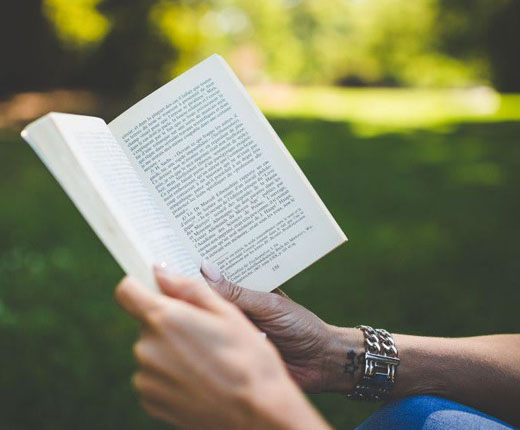 The lifeboat is a totally enclosed motor propelled lifeboat designed to be launched by gravity davit....
View More>>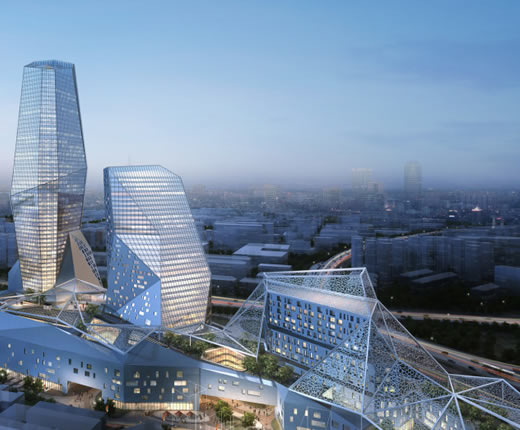 Lifeboat hook release and retrieval systems is an important part for lifeboat. Under the new regulation of MSC.1/Circ.1392,This is a important process to improve the gear systems for the totally enclosed lifeboat, Of course,which also cover the partially...
View More>>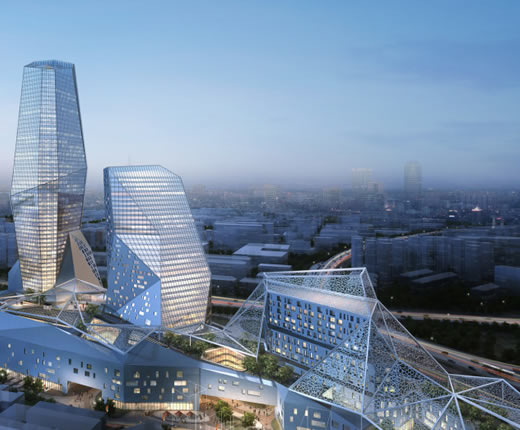 How time flies, The Chinese New Year of 2016 is approaching. At this time, we, Shanghai Caesar International Trading Co., Ltd, will extend our best wishes to all of the employees of this company, valuable customers and suppliers, as well as to friends in...
View More>>
Total: 15
Page: 1 / 1
First
←Previous
Next→
End